Welcome To ATM Detailing Services!

Our firm was established to provide efficient, expert solutions to businesses and individuals. Our primary services include fleet truck washing, detailing, and polishing. We also offer a host of specialty services to cater to the unique needs of our clients.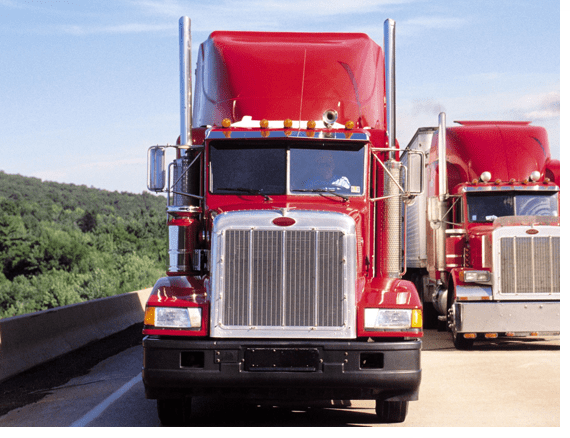 We Go The Extra Mile To Provide You The Best Service!
NEVER FORGET THAT GROWTH AND PROFITABILITY ARE ESSENTIAL TO THE FUTURE SUCCESS OF ALL OF US.